LJ Evans
Today, I have a fun surprise that I'd like to share with you.
I've teamed up with 25+ fantastic authors to give away a huge collection of sweet contemporary romances to 2 lucky winners, PLUS a brand new eReader to the Grand Prize winner!
Oh, and did I mention you'll receive a collection of FREE ebooks just for entering?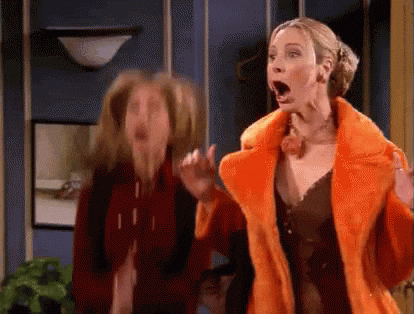 You can win my novel MY LIFE AS A COUNTRY ALBUM, plus books from authors like Anne Eiliot, Barbara Cool Lee and Andrea Bolter.
Don't miss your chance to enter. Giveaway ends March 12th. Enter the giveaway by clicking here: http://bit.ly/sweetrom-mar2018
Good Luck and Happy Reading!
LJ Evans
#booksweeps #giveaway #contest #mylifeasacountryalbum #mylifeasacountryalbum #mylifeasanalbumseries #barbaracoollee #andreabolter #anneeliot